NEW KITCHENS!
Discover a home with brand-new appliances, wood flooring, and soft-close cabinetry. Tour today to find your perfect new home!
Learn More
YOUR BRAND-NEW HOME IS HERE
Premier homes featuring brand new finishes. Move into your perfectly upgraded home today!
VIEW ALL PREMIER HOMES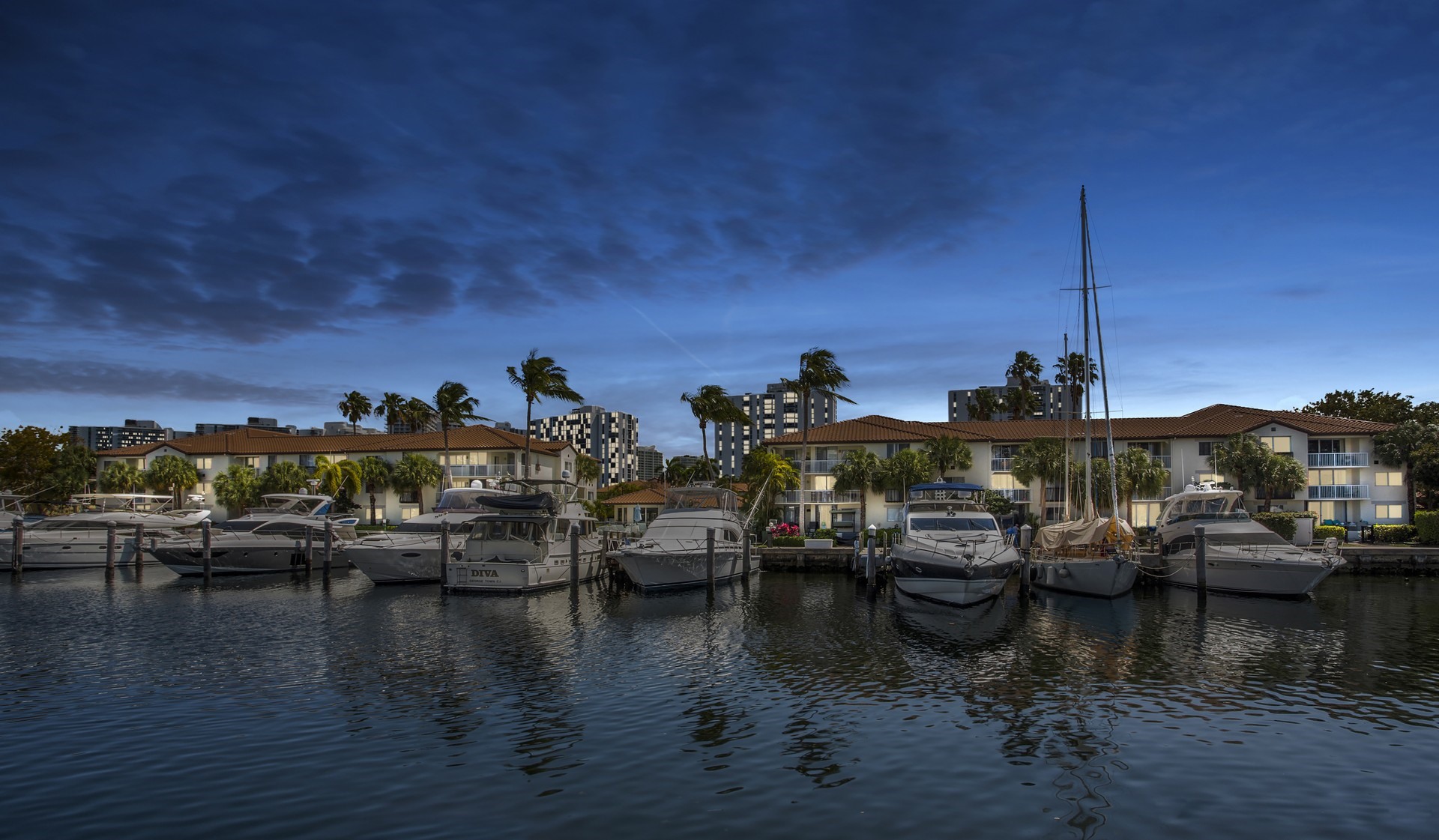 WELCOME TO LIFE ON THE MARINA
Your home is nestled right next to the water with direct access to the marina. Wake up to the salty mist of the sea and the sound of waves laping against the dock. 
SEE THE COMMUNITY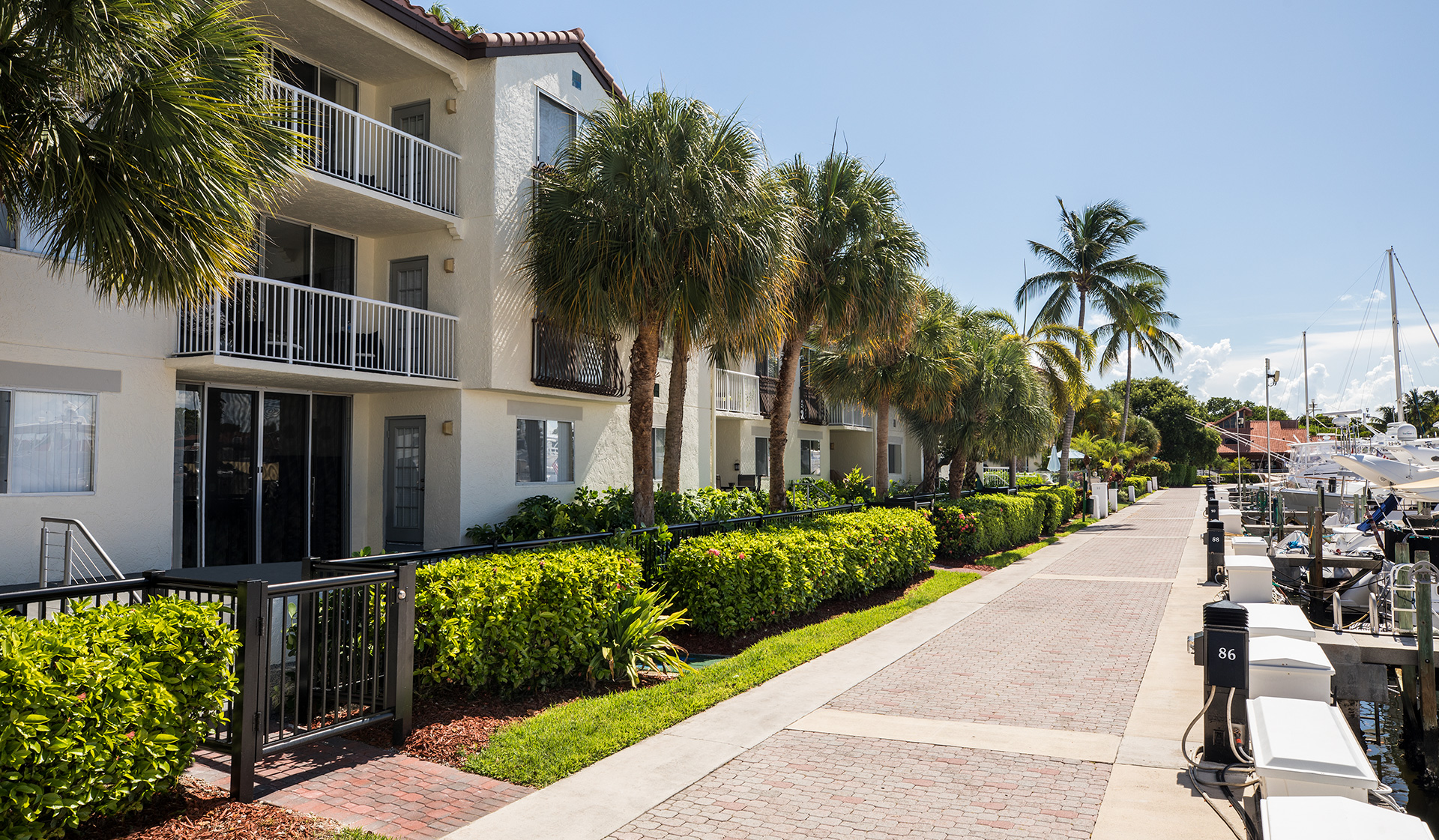 COME HOME TO GREATNESS
Make coming home a forever treat. With totally upgraded appliances, finishes, and fixtures in select homes, your seaside residence is a cut above the rest.
CHOOSE YOUR HOME
YOUR DEPOSIT MONEY, BETTER SPENT
Deposit-free living is here. You know best when it comes to investing your money, so why not keep it? Qualified renters can move in without providing a cash security deposit. Ask about Obligo's deposit-free program.
LEARN ABOUT OBLIGO
LOCK IN YOUR RATE AND STAY A WHILE
Residents who sign long-term leases have peace of mind without unpredictable rent increases. Plus, feel at home knowing you won't have to worry about the hassle of moving.
LET'S TALK LONG TERM
ENJOY SMOKE-FREE LIVING
We cater to a smoke-free lifestyle. Enjoy smoke-free living throughout the community for a cleaner, healthier, and refreshing way of life.